Almost all of us remember some basic things about the rules of providing first aid. But is our knowledge correct, or is what we know too fragmented to be useful? Ilya Boyko, a specialist in first aid, explains the most widespread and dangerous mistakes people make when providing medical help to others.
We recommend heeding these simple rules – they might just save someone's life.
1. Trying to make yourself sweat when you have a temperature is a bad idea.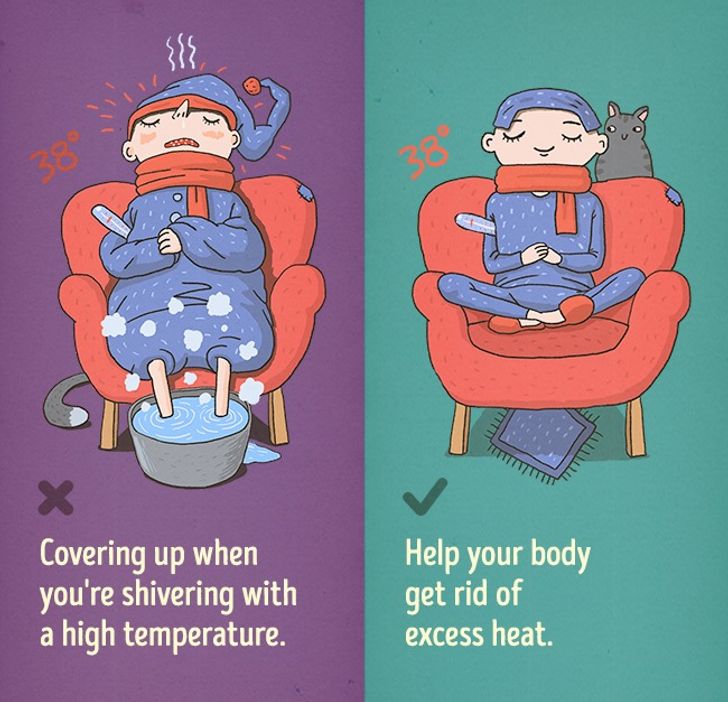 When you're ill, feeling hot when you're shivering at the same time indicates that your body temperature is rising. When we wrap up warmly, our temperature goes up even faster. Although the heat helps us fight against infection, a body temperature that's higher than 38°С does more harm to the body than good.
If you have a high temperature combined with the shakes, you need to get cooler rather than warmer.
2. Don't put anything in the mouth of a person who's experiencing an epileptic fit.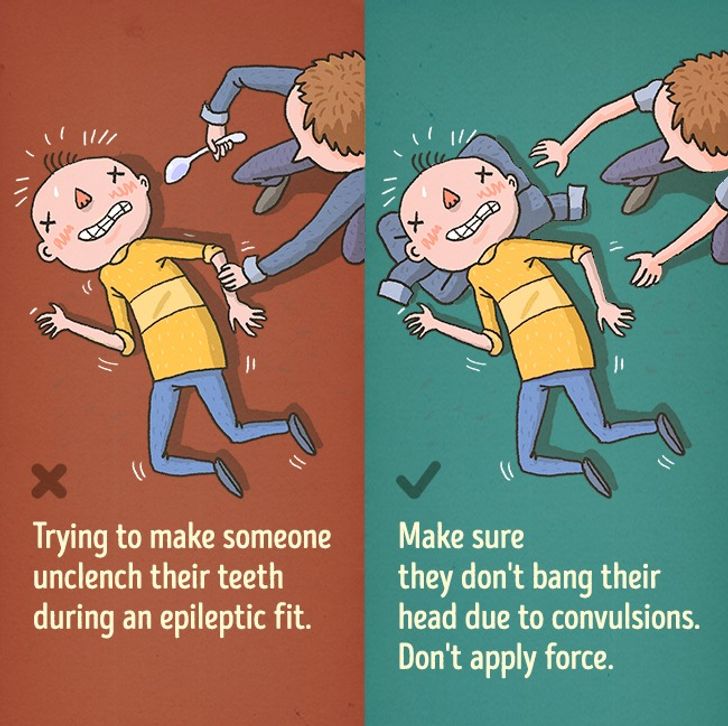 You can break someone's teeth if you put something in their mouth. During a fit, an epileptic person cannot bite off their tongue, as it's being strained with great force. They can only bite it slightly, but this won't cause any major harm. The best thing you can do to help is place something soft under their head, as this will help them avoid receiving any concussion of the brain. When the spasms have passed, turn the individual over onto their side.