Coconut oil + essential oils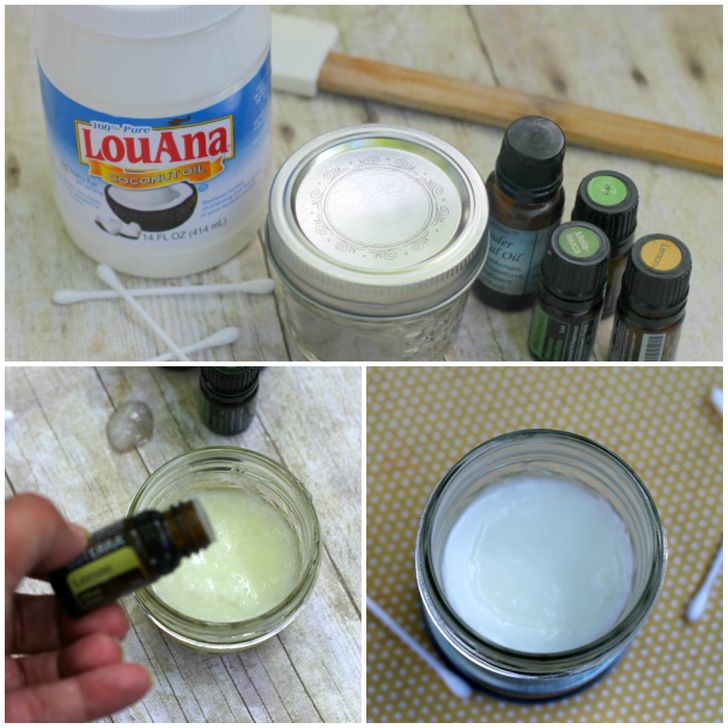 © freebiefindingmom
In a jar, slightly soften 1/4 cup of coconut oil (10 to 15 seconds in the microwave should do it). Then combine the coconut oil with 10 drops of lemon, lavender, and tea tree oils, and stir well until smooth. Use a cotton ball to apply the solution to your skin in the morning and evening after washing your face.
The mixture should be stored in a sealed jar at room temperature.
Cinnamon + oat flour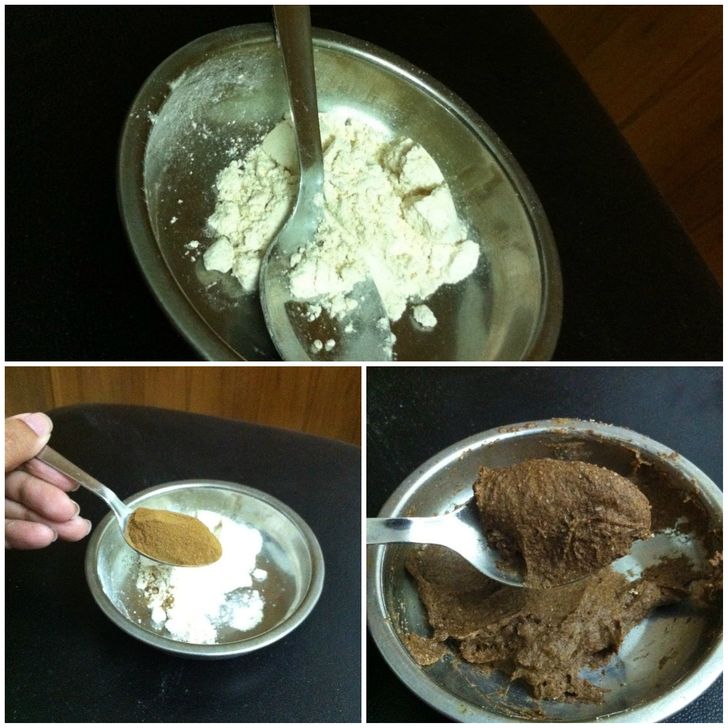 © Sifa's corner
Mix a teaspoon of oat flour with the same amount of cinnamon powder. Add a little warm water and stir well. The mixture should be the consistency of very thick cream. Gently apply this mixture with your fingertips in a circular motion on your face. Scrub for about 1 minute, and then wash your face thoroughly with cold water. Note please: cinnamon may cause a tingling sensation when applied on the skin, but it will disappear after washing the face.
This trick should be used no more than twice a month.
Activated charcoal + green clay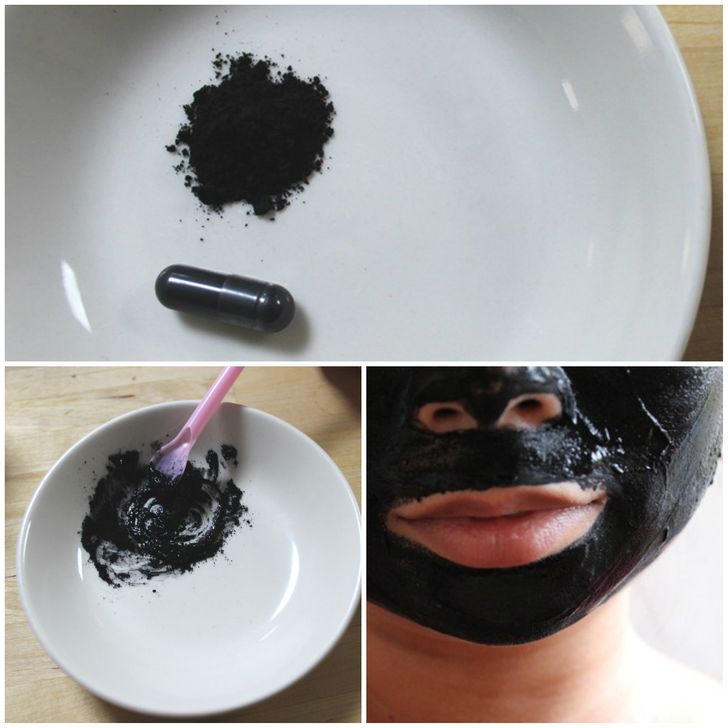 © truenorthinspire
Mix 1/2 teaspoon of activated charcoal powder, 1 teaspoon of green clay, and 1/2 teaspoon of warm water together. Mix well until the mixture is smooth and free of lumps. Apply the mask to your face with a sponge or brush. Let the mask sit for a few minutes until it dries completely, then rinse off well with cold water.
If you do this procedure once or twice a week it should be enough to enjoy clean pores most of the time.