4. Consider organic pots for creating a more natural environment for growth.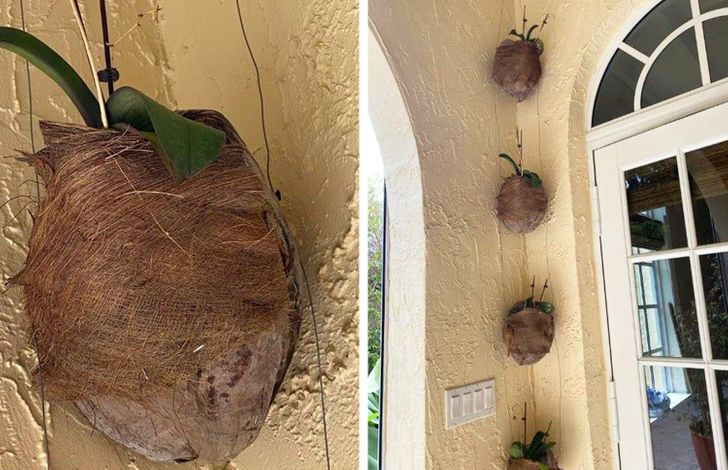 You can try moving your plants to pots made from coconut shells. Not only is this the best organic pot that can allow good drainage and prevent the roots from rotting, but it'll supply your plant with zinc, copper, and iron naturally. While it's too weak for chemical fertilizers, the natural "feeding" will literally hold it in this world.
5. Trim all the "dead" parts, but leave about 2 inches of stem above the surface.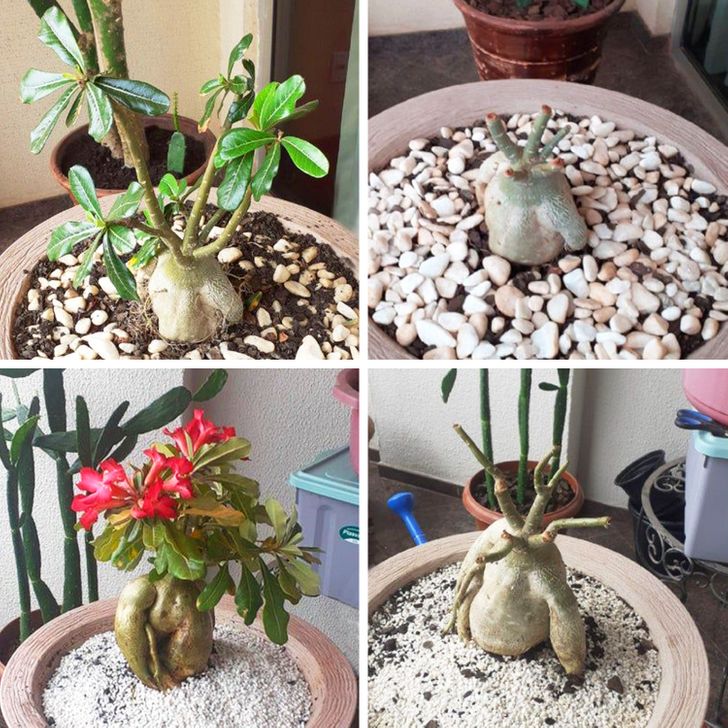 Remove all dead or unattractive pieces left on the plant. This includes shriveled yellow or brown leaves that cannot be saved or stems without leaves at all. Cut the lifeless stem at a 45-degree angle, leaving as much living foliage as possible.
6. Consider only water-soluble fertilizers and water the plant with a small amount of the mixture.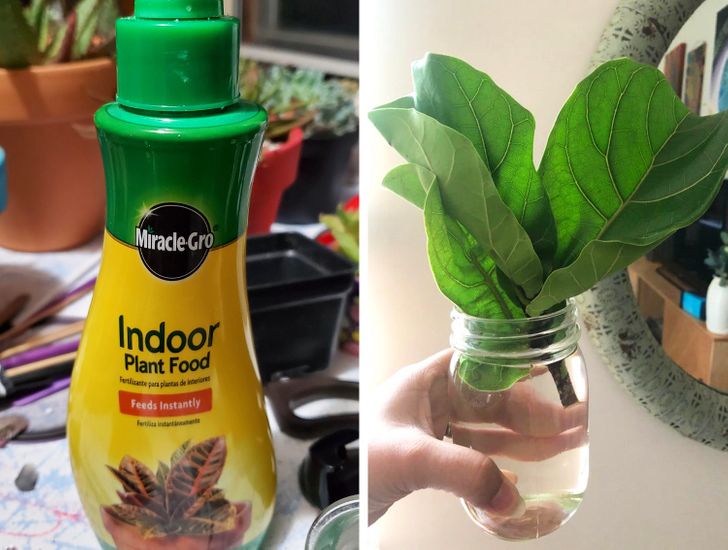 Though it may seem that fertilizer can work wonders, it's only partially true. What really matters, however, is the amount and proper application, especially for your weak, lifeless plants. The approach of "more is better" will absolutely kill your poor plant. To fertilize it, you'll need to prepare a mixture of 1 teaspoon of fertilizer per 1 gallon of water — this is the most universal proportion that's not harmful to houseplants.