Ever since Katy Perry's Dark Horse came out, many have drawn comparisons to Katy Perry's record to Flame's "Joyful Noise." Flame's DJ explains that if you speed up Dark Horse's tempo from 66 BPM to 76 BPM and transpose it down by one piano note, the song will sound similar. https://rapzilla.com/2014-07-flames-e…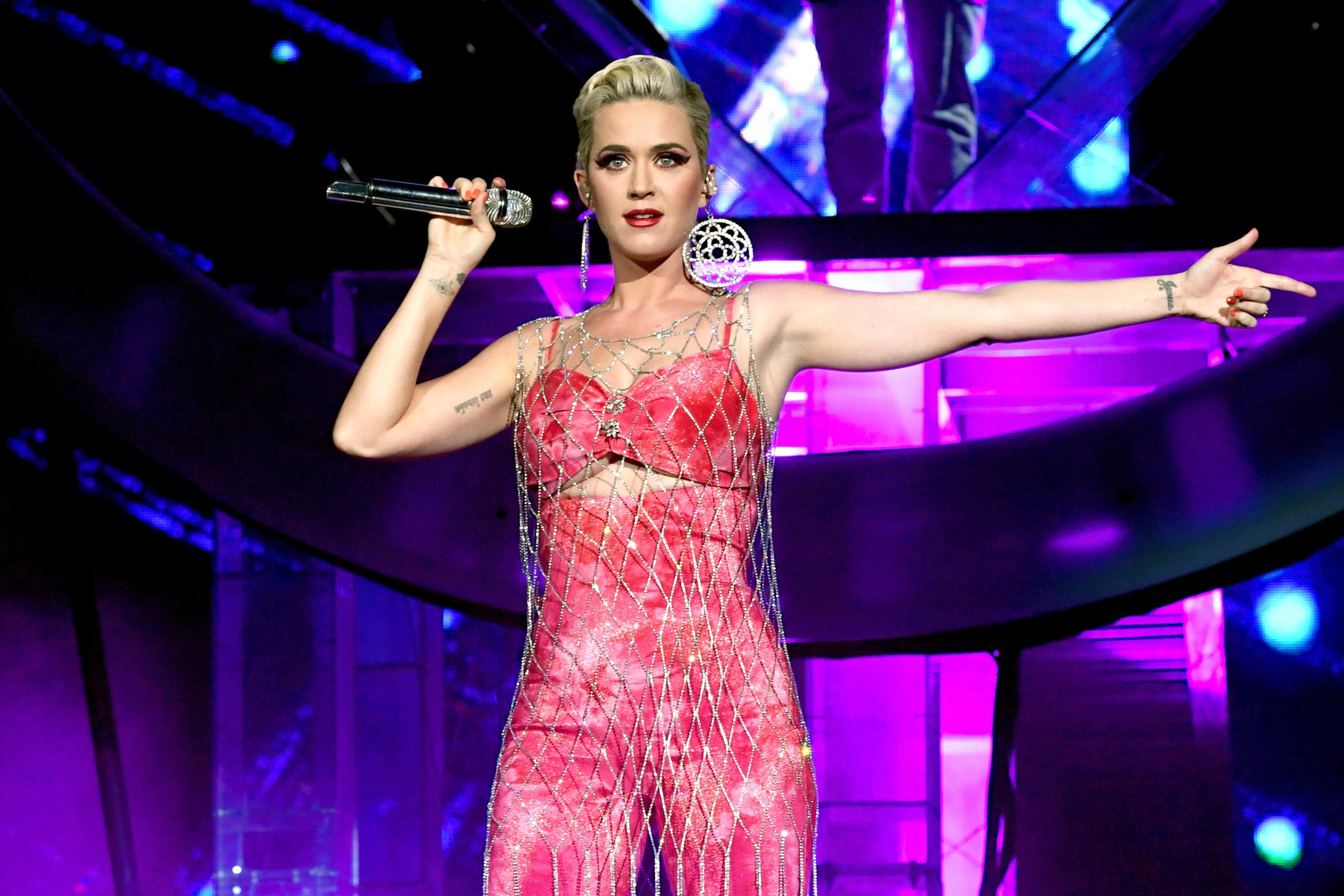 MY OPINION: There is so much more production that went into Katy Perry's record that I think this comparison falls flat. It just doesn't seem right that just because Katy's record had basically just a similar riff to Joyful Noise that it would warrant a lawsuit.
Copyright law at times seems to just make it so it's harder to make art in some instances. I see that laws try to make it fair for artists to be able to gain a profit, but there's a point where copyright law acts like there's limited resources in art when there's not. Maybe I'm wrong though? Let me know what you think.
Katy Perry – Dark Horse ft. Juicy J (2013)
Flame – Joyful Noise ft. John Reilly & Lecrae (2008)